EUROPEAN SPRING SCHOOL IN
QUANTUM SCIENCE AND TECHNOLOGY

10 - 14 April 2022
Strasbourg, France
Slide 2
image credit: Thomas Uehlinger, ETH Zurich
Slide 4
image credit: IBM research
Slide 1
image credit: EQM lab, Strasbourg
Slide 1
image credit: Pascal Bastian & EQM Lab Strasbourg, 2021
Slide 1
image credit: EQM Lab Strasbourg
Slide 1
image credit: QMat, Strasbourg
The European Spring School in Quantum Science and Technology will bring together Master and PhD students from across Europe and across scientific domains to exchange and engage with the topic of quantum science and technologies. Expert lecturers from academia and industry will help make bridges between the fields of quantum science, materials and nanoscience and quantum technologies, covering current research challenges and new applications. Every student will have the opportunity to present their own research projects through student talks, poster presentations and lab tours, as well as social and cultural activities, further enhancing your networking opportunities.


General information
Dates: 10-14 April. 2022
Location: Strasbourg, France
Registration deadline: 28 February 2022
Cost: Free
Travel scholarships for European Master students available on application

Confirmed lecturers
---
TOPICS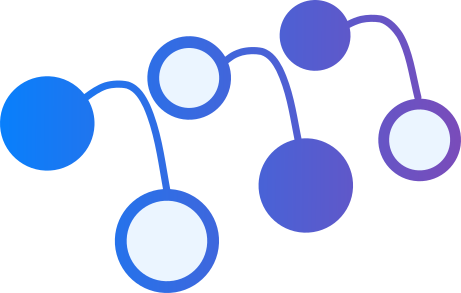 Quantum Simulation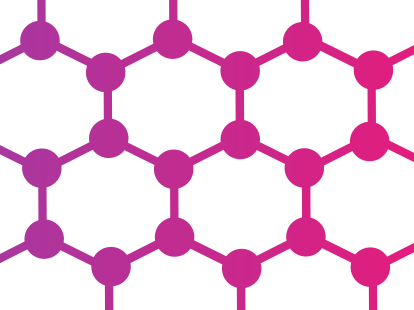 Quantum Materials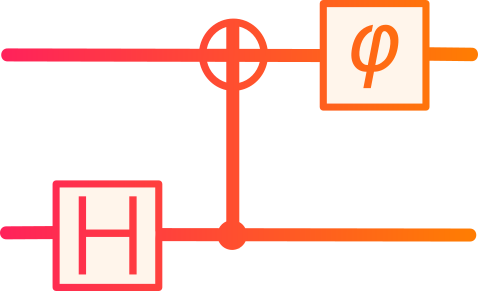 Quantum Computing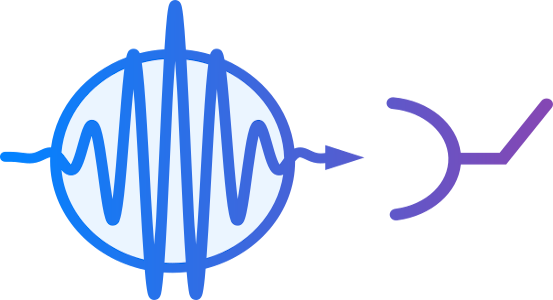 Quantum Optics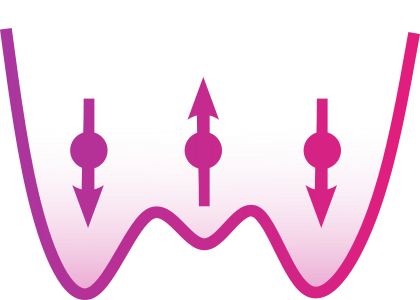 Quantum State Engineering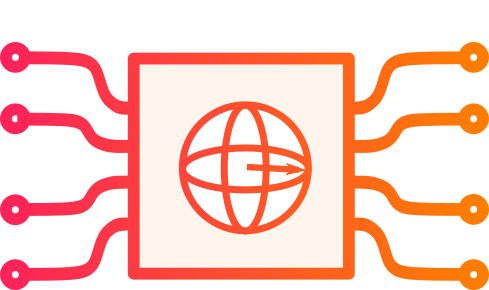 Quantum Nanodevices
---
PRELIMINARY PROGRAM
Sunday, April 10
Arrival
Afternoon hike
Welcome reception
Monday, April 11
Intro. lectures 1
Student talks 1
Transferable skills
Strasbourg city tour
Tuesday, April 12
In-depth lectures 1
Student talks 2
Poster session 1
Cultural evening
Wednesday, April 13
Intro. lectures 2
Student talks 3
Poster session 2
Conference dinner
Thursday, April 14
In-depth lectures 2
Lab tours
Closing
---
Expert lectures
Be inspired by introductory and in-depth lectures by renowned experts from academia and industry
Student presentations
Present your own research projects as a talk or poster
Networking
Meet and exchange with like-minded quantum enthusiasts from different backgrounds
Complementary activities
Broaden your horizons with soft skills courses, lab tours and cultural activities.
---
COVID-19 MEASURES AND RESTRICTIONS
A spring school should be a place of fruitful discussions and spontaneous encounters. Therefore we plan a fully in-person event while ensuring maximum safety for our participants from whom we consequently require full vaccination status according to French regulations and strict compliance with local hygiene rules. More information regarding current travel restrictions be found on the French government website. As we are constantly evaluating the pandemic situation, please understand that we will react spontaneously on updated Covid-19 regulations.
---
FEES AND SCHOLARSHIPS
We believe that science should be accessible to everyone and the individual financial situation should not inhibit scientific enthusiasm. Hence the spring school participation is free of charge upon successful application. Together with our partners we are able to offer spring school scholarships for a select number of applicants. The scholarship includes reimbursement of travel expenses and guaranteed pre-paid accommodation in Strasbourg. All you have to do is to check the respective box in the application form and we will inform you about our decision prior to the school in case of successful application.
In case you will not receive a spring school scholarship, do not worry, we will assist you in finding affordable accommodation.
---
APPLICATION
Master and PhD students with a strong interest in quantum science and technology and the motivation to pursue a career in this field are welcome to apply. Although the focus of the spring school is designed for quantum science and technology, we encourage interested applicants with any natural sciences or engineering background to apply, especially also from under-represented groups. Priority will be given to Master or PhD students studying at European Universities.
Participants will be selected based upon a short description of their motivation presenting their reason for applying as well as their poster abstract covering a recent research project they have been involved in (e.g. your Bachelor thesis). Please only apply if you intend to travel to Strasbourg.


---
ORGANISERS AND OTHER SPONSORS
---
Organisers
University of Strasbourg:
Pierre Guichard (M1 Physics)
Maria Vazquez-Bernardez (M2 Materials engineering and nanoscience, ECPM)
Jean-Gabriel Hartmann (PhD, co-tutelle between Strasbourg and KIT)
Camille La-Calonnec (PhD, co-tutelle between Strasbourg and the Universite de Sherbrooke)
Shannon Whitlock (Professor, CESQ-ISIS)
Stéphane Berciaud (Professor, IPCMS)
To contact the organizers write to quantum@strasbourg2022.eu.